Spices are a strong integral part of India's rich heritage culture. Every state and region in India is known for its traditional regional food. Many spice blends are used to prepare these aromatic regional delicacies.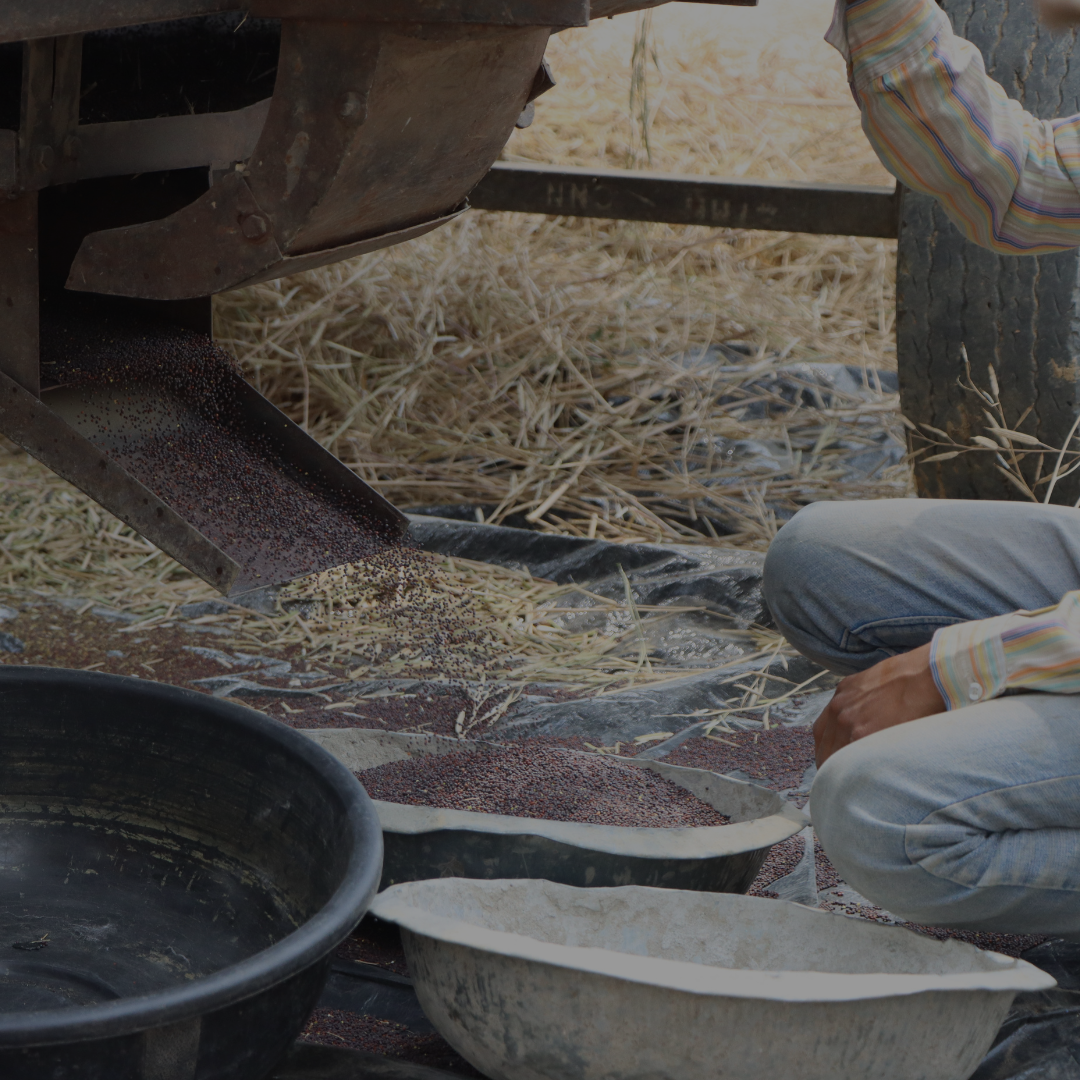 We at The Mmasala Box Company are a small company with one goal – To add a little masala to your life, one spice at a time! With view of expanding our horizons to millennial kitchens and chef's online, we bring to you our online web store for you to experience our premium products. Our products range from spices, spice blends and our best seller cold pressed mustard oil. Our cold pressured mustard oil is of super-premium quality and is prepared using wooden mill or Kachi ghani (age old technique).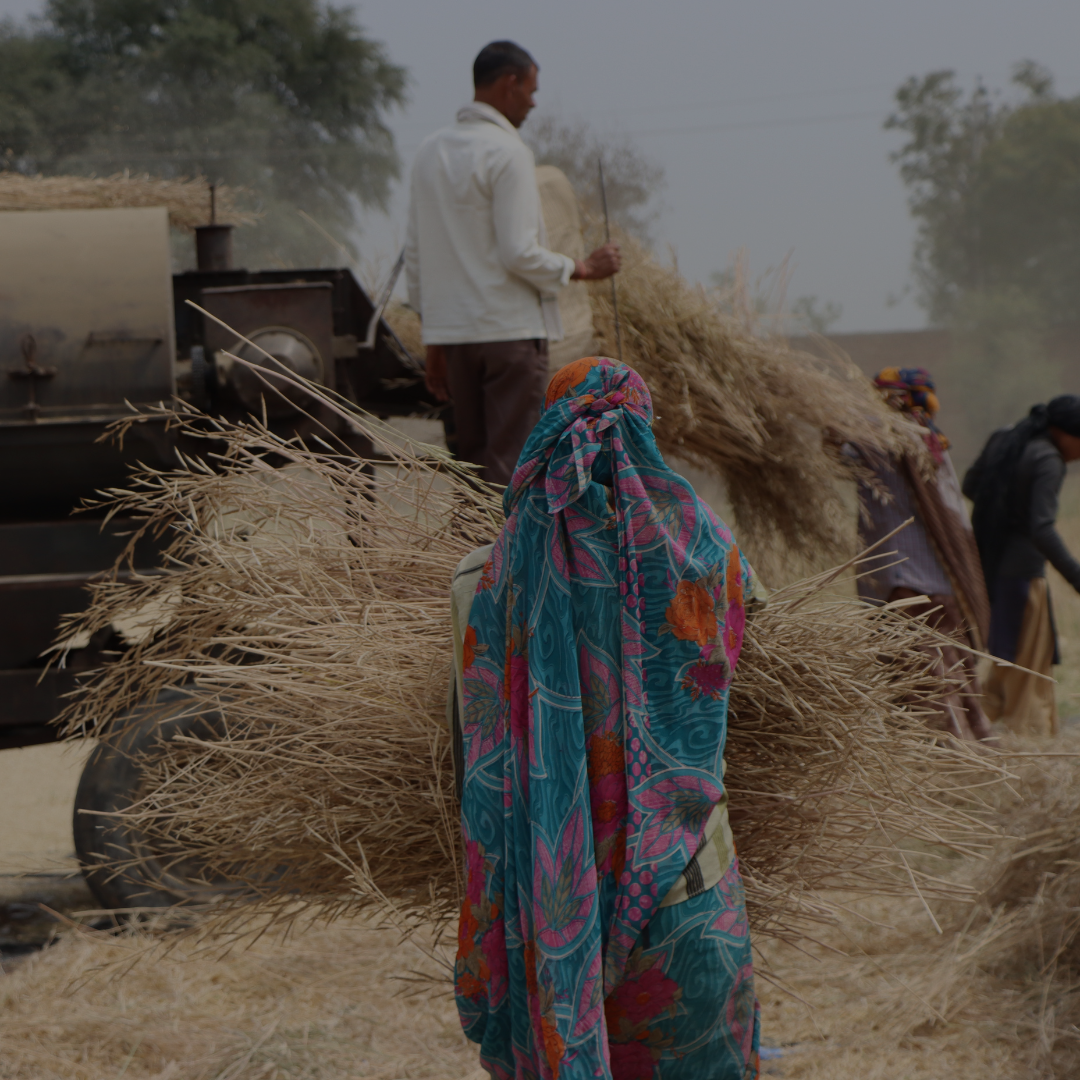 We also curate artisanal spice blends for restaurants, caterers and other spice companies/aggregators etc. We offer a range of pure, fresh & premium Indian spices that are rich and palatable, adding traditional flavours to all your dishes. Our authentic masalas are prepared using premium quality ingredients that come from trusted agricultural resources. Ingredients procured are treated, dried and grounded using traditional age old methods and techniques. Highest and excellent quality of seeds and spices are used to make the cold pressured mustard oil. Since all our spice blends are made from fresh ingredients, the taste of each of these spices may vary.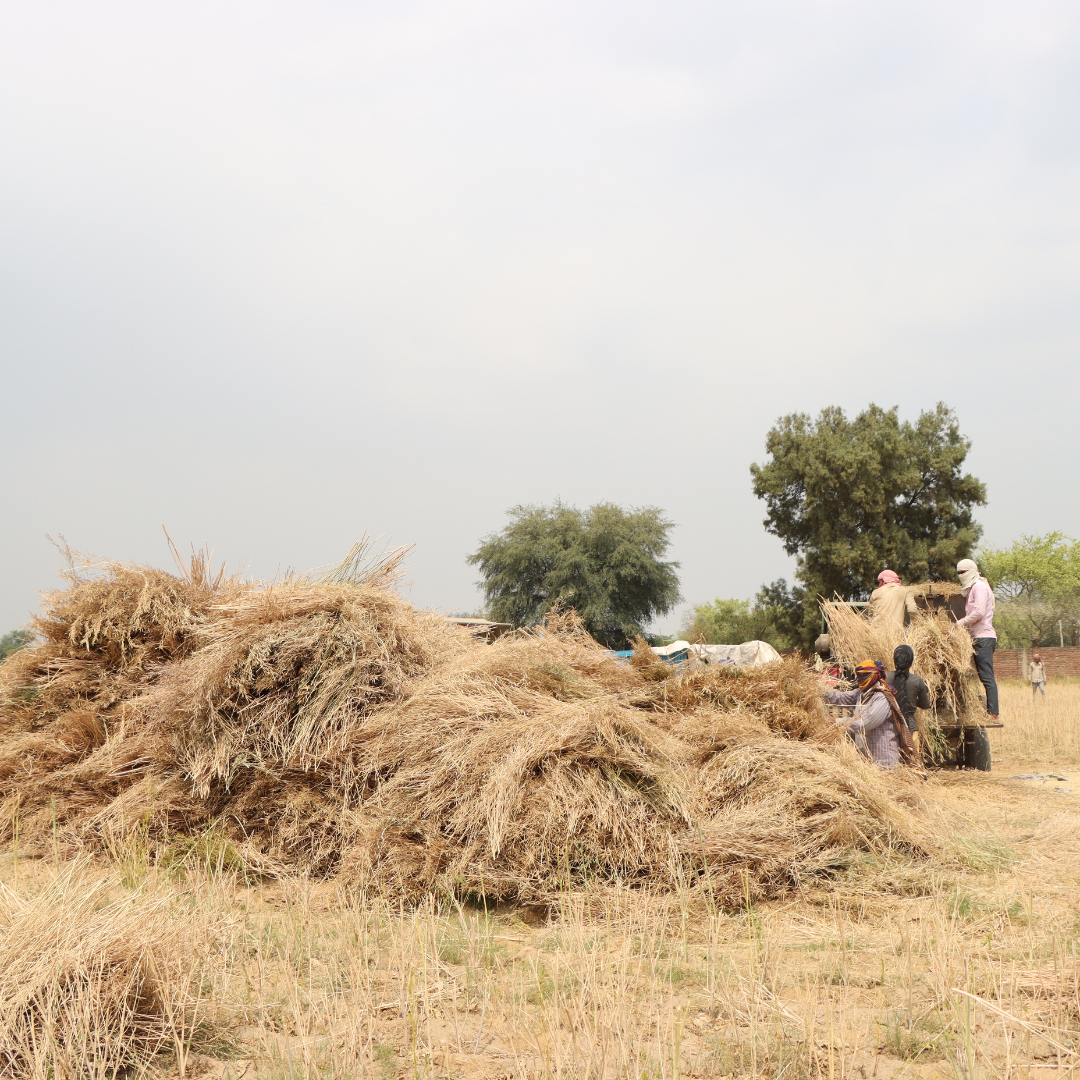 We are a trusted brand with reputation within the industry of quality and mesmerizing spices. All our products are hygienically packed to maintain maximum freshness. Our goal is to provide premium aromatic spices to every kitchen around the world, be it home or restaurants providing rich aroma and goodness, spice by spice.
Join our Masala Tribe and Enjoy Cooking!